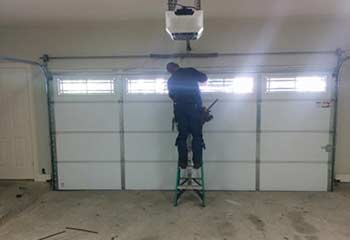 Genie Opener Installation
Customer Issue: Needed new opener.
Our Solution: Mr. Stanley picked out a new Genie SilentMax Connect 3/4 HPc Belt Drive opener. We replacing his old opener and then performed a complete maintenance check and tested the door's operation to make sure it worked properly.
William Stanley
- Las Vegas
Opener Repair
Customer Issue: Non functioning door opener.
Our Solution: After our technician examined the opener, he found that an electrical surge had burned part of the circuit board. He replaced the board, tightened all fittings, lubed and tested the door to make sure it was working correctly.
Madeline Charles
- Boulder City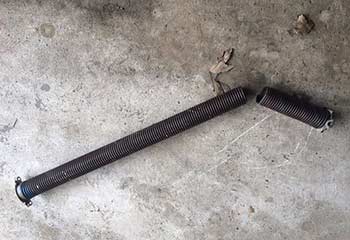 Spring Replacement
Customer Issue: Broken torsion spring.
Our Solution: We removed the remaining spring, and replaced both with a heavier duty set. We tightened the bolts and balanced the door before testing it manually and verifying that the entire system was working correctly.
Joseph Willis
- Las Vegas